Full Load Services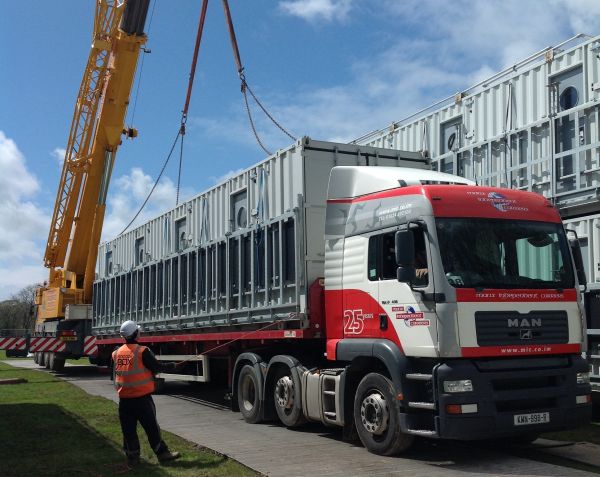 Manx Independent Carriers offers a complete full and  part trailer load delivery service. Operating from our UK and Isle of Man Depots we cover the whole of the Isle of Man, UK and Ireland.
We operate a varied and modern fleet of trailers ensuring we have the right equipment to match your load.
Including –
Curtain Sided Trailers – With Tail Lift
Box Trailers – With Tail Lift
Flat Deck Trailers
Step Frame Trailers
Tipping Trailers
Powder Tankers
Liquid Tankers
We also provide
Satellite Tracking on all vehicles
30 years experience in shipping to the Isle of Man
Friendly and professional Customer Services Team
Total Customer support from MIC
The Manx Independent support team is here to help you. If you would like to find out more about what MIC could do for you, or would like to start to take advantage of our unique range of services, please contact us.